Your Host
The VCU Horn Studio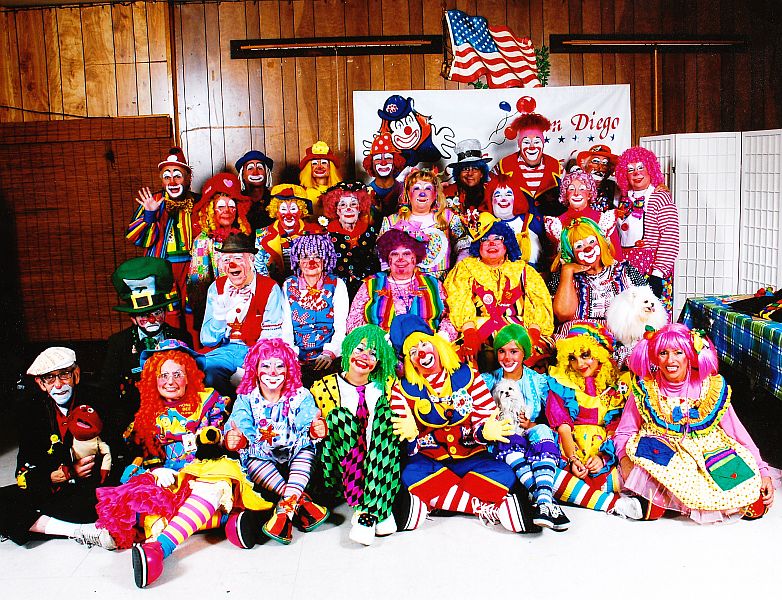 The VCU Horn Choir is comprised of undergraduate students majoring and minoring in music at Virginia Commonwealth University in Richmond, Virginia. Since the fall of 2005, the VCU Horn Studio has developed into a cohesive and diverse group of people, all of whom are striving for growth musically and personally. Members of the VCU Horn Crew undergo a rigorous training in all styles of horn performance and pedagogy. Experiences include daily studio warm-up sessions, weekly horn choir rehearsals and master classes, participation in numerous large and small ensembles, and performances in local, regional, and national venues. The VCU Horn Choir performed at the 2008 and 2010 Southeast Horn Workshops, the 2009 Northeast Horn Workshop, and the 2012 International Horn Symposium in Denton, Texas. We are honored to host the 2013 Southeast Horn Workshop and welcome you to Richmond come March!
Patrick Smith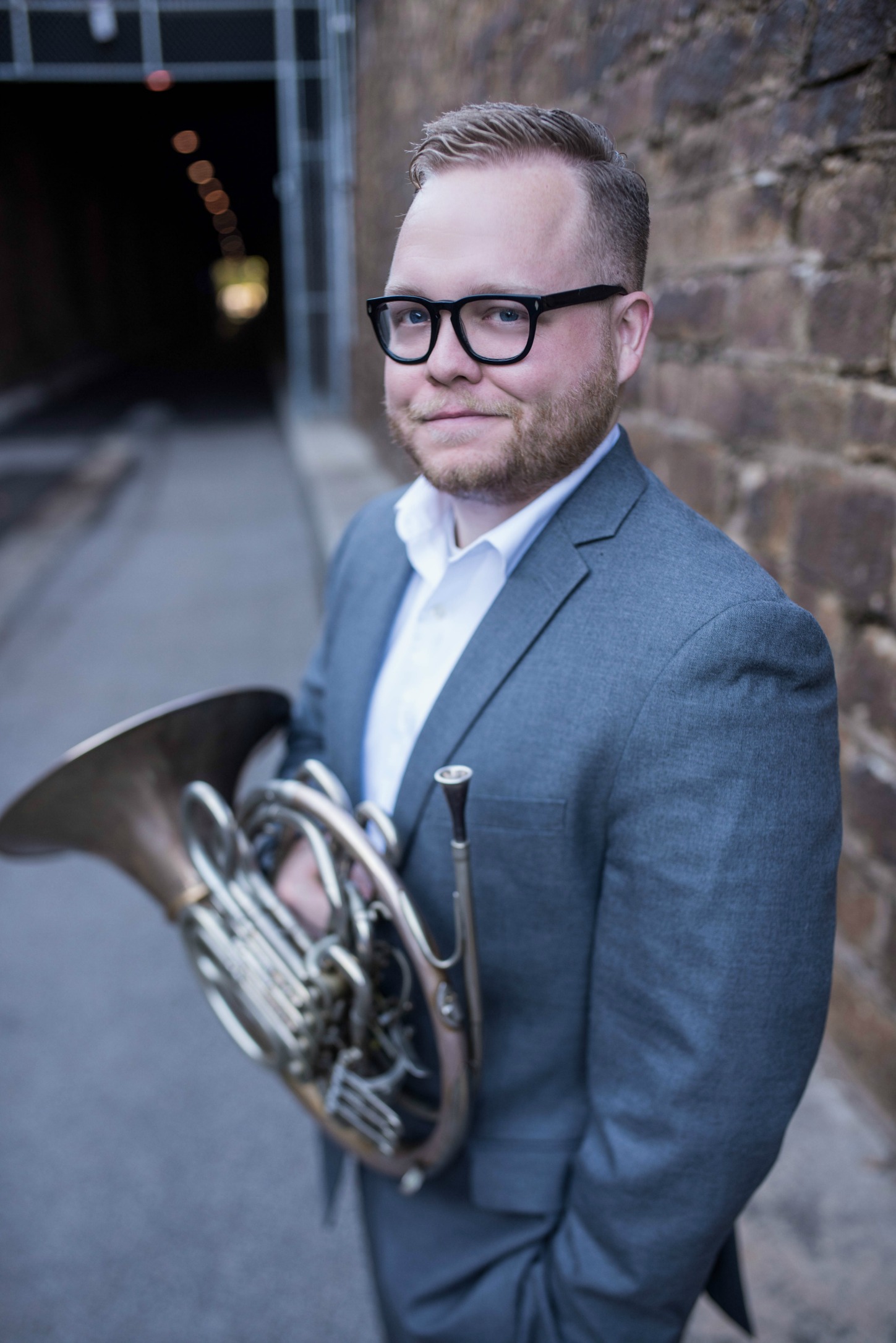 An internationally acclaimed horn player, music educator, lecturer and clinician, Dr. Patrick Smith actively challenges and stimulates students in both performance and academic settings. A native of Gainesville, Florida, he attended the University of Florida for his undergraduate and doctoral studies, earning a Bachelor of Music Education degree cum laude, Doctor of Philosophy degree, and Performer's Certificate. Additionally, he earned a Master of Music degree in horn performance from the Hartt School of Music. His teachers include David Jolley, Paul Basler, and Bruce Atwell.
Smith is an alumnus of the Aspen and Brevard Music Festivals and has performed with numerous professional and regional ensembles including the North Carolina, Richmond, Tallahassee, Florida West Coast, Gainesville, Lynchburg (VA) and Ridgefield (CT) Symphonies, Opera on the James, the Oratorio Society of Charlottesville, the American Chamber Winds and the Carolina Wind Quintet. He has appeared as a soloist with the Emerson String Quartet and made his Carnegie Hall debut in March 2008.
Smith has been an active member of the International Horn Society since 1993 and served as the Virginia representative for the organization from 2008–2012. Recent performances include the 6th Annual Julius Watkins Jazz Horn Festival, regional horn workshops in Tennessee, Delaware, North Carolina, Mississippi, and Louisiana, and International Horn Symposia in the United States and Australia.
Smith is the President of the National Association of College Wind and Percussion Instructors (NACWPI) and will host the International Horn Society's 2013 Southeast Horn Workshop. An expert on jazz French horn history and repertoire, Patrick Smith is the author of Chronicle of a Phantom: The Julius Watkins Story, which chronicles the life and legacy of the first great American jazz French horn artist. Smith performs on the Hans-Hoyer G10-AL1 horn and is a Hans-Hoyer Performing Artist. He has served on the faculties of the Eastern Music Festival, the University of North Carolina at Chapel Hill, and is currently Associate Professor of Horn and Music History at Virginia Commonwealth University in Richmond, Virginia.
Virginia Commonwealth University

More than 300 students are enrolled in the VCU Department of Music, where they pursue studies as music educators, instrumental soloists, opera singers, chamber musicians and more. VCU Music has great opportunities for you whether you want to hone your skills on a specific instrument, learn the best techniques for teaching tomorrow's musicians, collaborate with other great chamber or jazz musicians or make music a foundation for other career goals.
VCU Music presents more than 200 concerts and recitals each year, ranging from student recitals and ensemble concerts to performances by world-renowned artists.
The city of Richmond is bursting with cultural opportunities and VCU's location in the heart of the Fan district makes it easy for VCU students to take advantage of these cultural offerings.
The VCU Department of Music is an accredited institutional member of the National Association of Schools of Music.
For more information about Virginia Commonwealth University, please visit: