Your Host
Leslie Norton,
Associate Professor of Horn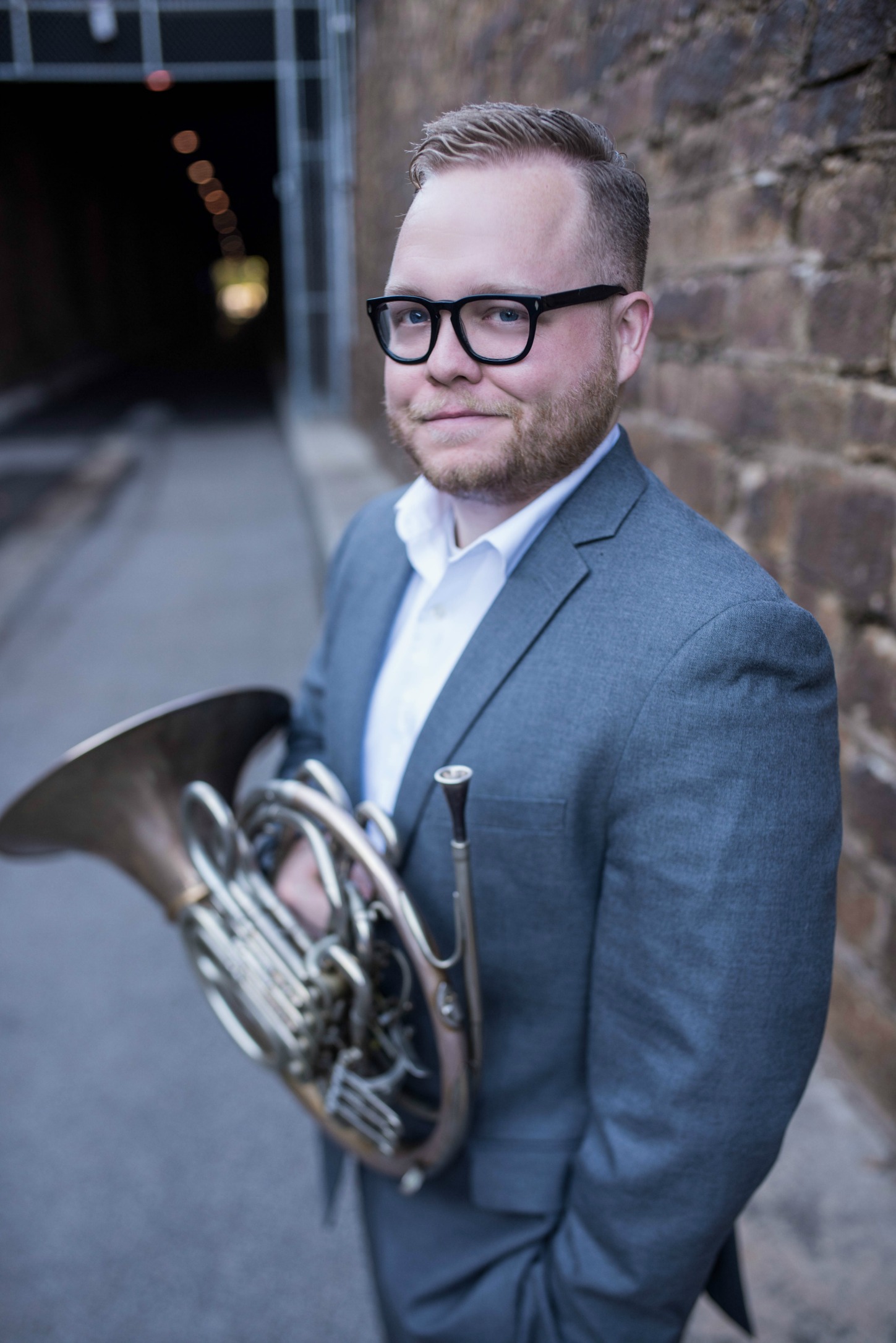 Upon graduation from the Eastman School of Music, Leslie Norton began her professional career as principal horn of the New Orleans Symphony. She has served as principal horn with the Nashville Symphony since 1990 and on the faculty at the Blair School of Music since 1989. Along the way, Norton has taught at the University of Evansville, Western Kentucky University, and the Eastern Music Festival. She has performed with the Rochester Philharmonic, the Atlanta Symphony, Grant Park Orchestra, OK Mozart Festival, Virginia Waterfront Festival, Music on the Hill, and the Skaneateles Festival. She is a founding member of ALIAS Chamber Ensemble, a group whose mission is to play great music to benefit charitable organizations throughout Nashville. Norton is most proud of her duo recording of commissioned works with percussionist husband Chris Norton and her trio project of 21st century horn trios with Blair faculty members due out this year.
The Blair School of Music Horn Studio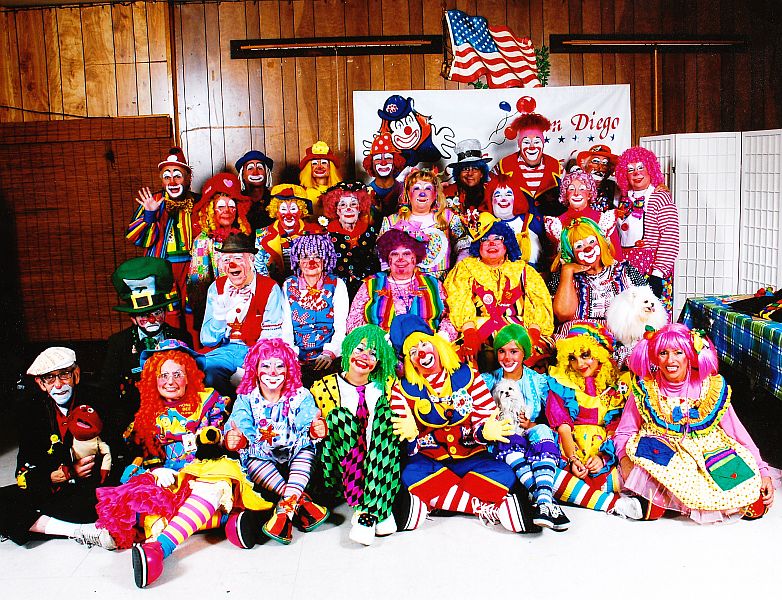 A young program, the Blair School graduated its first class of fourteen music majors in 1990. It has remained a small, intimate program of 250 undergraduates while creating a reputable national presence at a highly esteemed academic institution. The horn studio enjoys an eclectic assortment of individuals interested first in being great musicians while also majoring in pre-law, math, and business. We are all excited to host this event and thrilled to have you on our campus.
Vanderbilt University Blair School of Music

The Blair School of Music serves as the focal point within Vanderbilt University for the study of music as a human endeavor and as a performing art. Music offers to all persons a medium for the expression of the human spirit. Accordingly, the Blair School of Music addresses music through a broad array of academic, pedagogical, and performing activities. Consistent with the mission of Vanderbilt University, the School maintains and promotes the highest standards in the pursuit of scholarly and creative work, in the delivery of instruction, and in the promotion of professional and public service.
For more information about Vanderbilt University, please visit: