Your Host
The LSU Horn Studio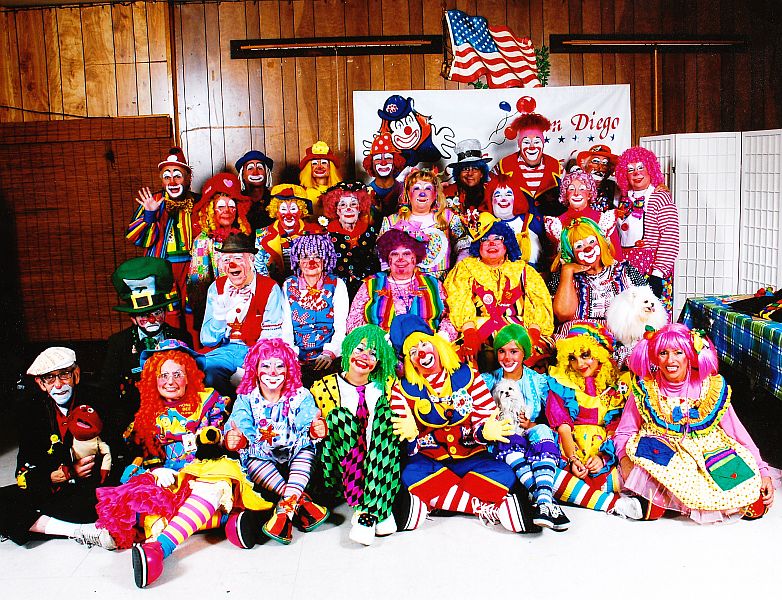 The horn studio at LSU is a diverse group of students from all regions of the US, equally divided between education majors and performance majors. Former students are playing and teaching across the US and Europe.
We are extremely excited to host the 2015 Southeast Horn Workshop and will be looking forward to meeting and helping you in March!
Seth Orgel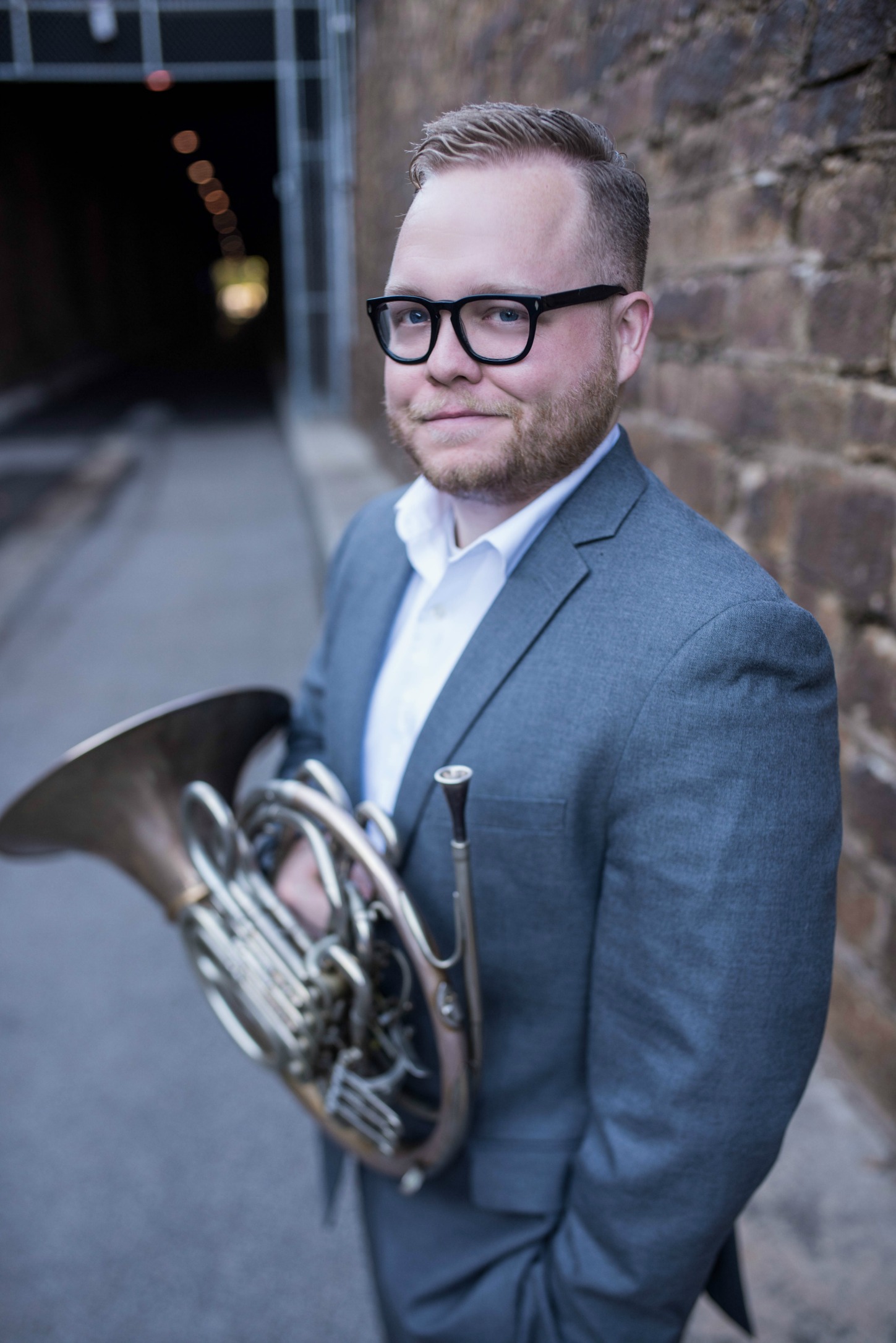 Seth Orgel, Professor of Horn at Louisiana State University, has degrees from Northwestern University (BM, horn performance, 1981), and Louisiana State University (MM, horn performance, 2002), and has been at LSU since 1999. His principal teachers were Dale Clevenger, Richard Oldberg, Gail Williams, and Stephen Lawlis. After spending more than ten seasons with the Syracuse Symphony horn section he moved to Boston to pursue an active freelance career including shows, jazz orchestras, orchestral and chamber work. Orchestral credits include the Chicago Symphony, the Civic Orchestra of Chicago, the Filarmonía de Caracas, Rhode Island Philharmonic, Rochester Philharmonic, Buffalo Philharmonic, Louisiana Philharmonic, Baton Rouge Symphony, Memphis Symphony and currently a member of the IRIS Orchestra in Memphis, Tennessee.
Mr. Orgel is a member of the Atlantic Brass Quintet with whom he tours internationally. Recent trips have included Taiwan, Korea, and Italy, as well as residencies at Sonoma State University, Cal State Fullerton, Virginia Commonwealth University, and Boston College. The ABQ has a long running summer seminar now hosted by Northeastern University in Boston. The Atlantic Brass Quintet has five CDs available on the Summit label, the fifth, Crossover, was just released in March of 2014. Mr. Orgel has served on the faculties of The Boston Conservatory, Boston University, and the Boston University Tanglewood Institute in addition to his current position at Louisiana State University. His students are working in orchestras, military bands, and teaching institutions around the country. At LSU Mr. Orgel plays regularly with the Timm Woodwind Quintet.
Louisiana State University

Opened in 1860, LSU is the flagship institution of the Louisiana State University System. Named among the 20 most beautiful campuses in America, it features Italian Renaissance-style architecture and state-of-the-art structures standing amid towering oaks and broad magnolias.
But LSU is more than location and landscape: at the heart of our campus, our faculty and students are discovering new species, working on modern energy solutions—and improving old ones—and helping solve local and national issues ranging from coastal erosion to missing or unidentified persons.
With the help of our dedicated staff members, LSU offers more opportunities for student success, more support services, more academic programs, and more direct research for undergraduates, than any other university in Louisiana.
For more information about Louisiana State University, please visit: