Your Hosts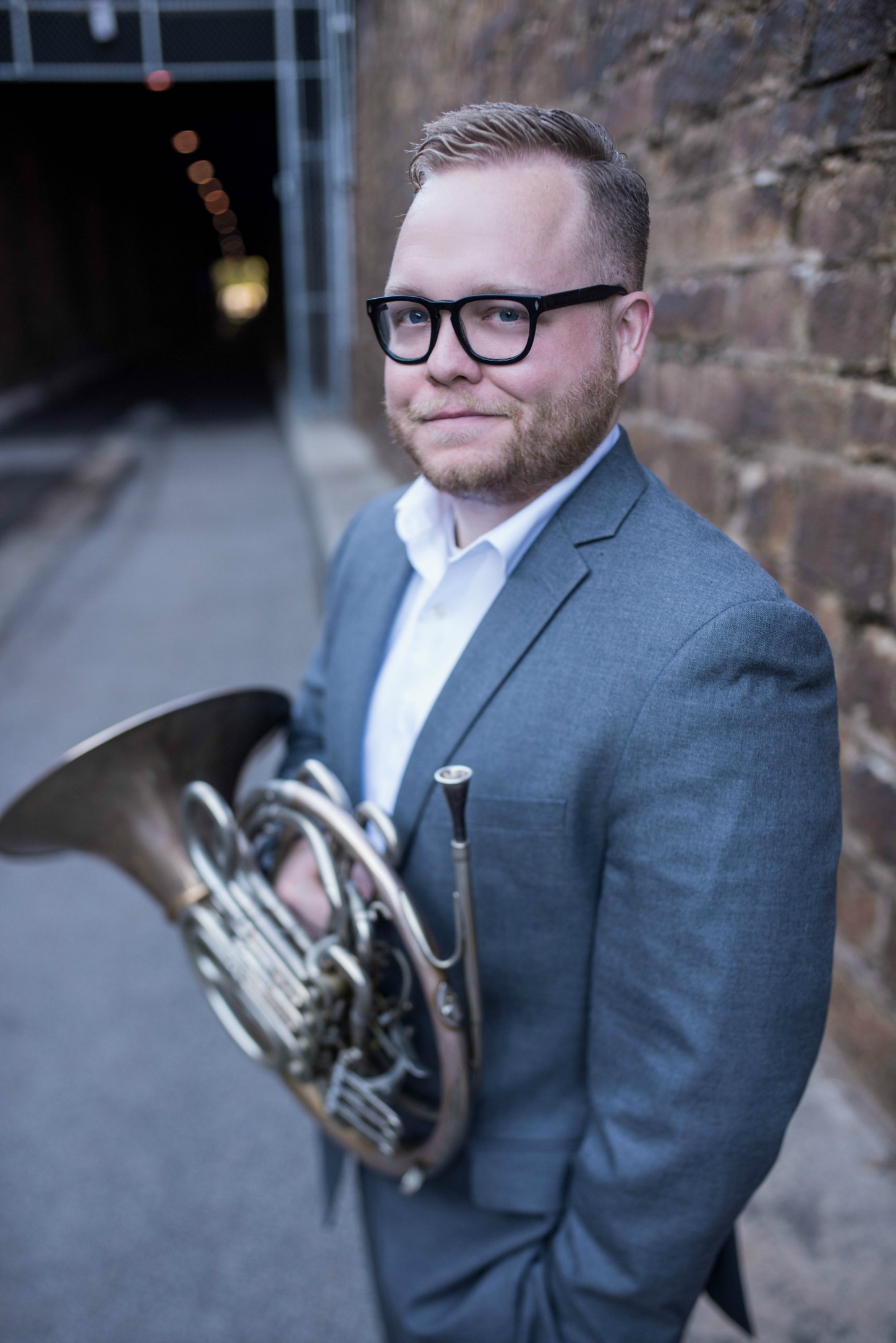 Benjamin Lieser is the Horn Professor in the School of Performing Arts at the University of Central Florida. He is currently principal horn of the Brevard Symphony Orchestra (Melbourne, Florida), and second horn of the Bach Festival Society Orchestra. He has performed with the Walt Disney World Orchestra, the Florida Orchestra, the Jacksonville Symphony, the Cincinnati Opera, the Orlando Philharmonic and the Tallahassee Symphony Orchestra. Additionally, he is the Florida Area Representative for the International Horn Society and hosts the annual Florida French Horn Festival.
Dr. Lieser has been a featured soloist with the OFUNAM orchestra in Mexico City, and performed as a contributing artist at the International Horn Symposiums, the International Women's Brass Conference, the National Association of College Wind and Percussion Instructors, the Southeast Horn Workshops, and the Florida French Horn Festival. As a member of the UCF Faculty Woodwind Quintet, he has performed at the International Double Reed Workshop.
Previously, Benjamin taught at Stetson University in Deland, Florida, and has served as a secondary music educator in both public and private schools in Jacksonville and Orlando. He holds degrees from Florida State University (BA, DM) and the University of Cincinnati (MM). His teachers include William Capps, Randy Gardner, Michelle Stebleton, Duane Duggar, and Randall Faust.
Dr. Lieser serves on the Advisory Council for the International Horn Society and as the Florida Area Representative for the IHS. He hosts the annual Florida French Horn Festival.
UCF Horn Studio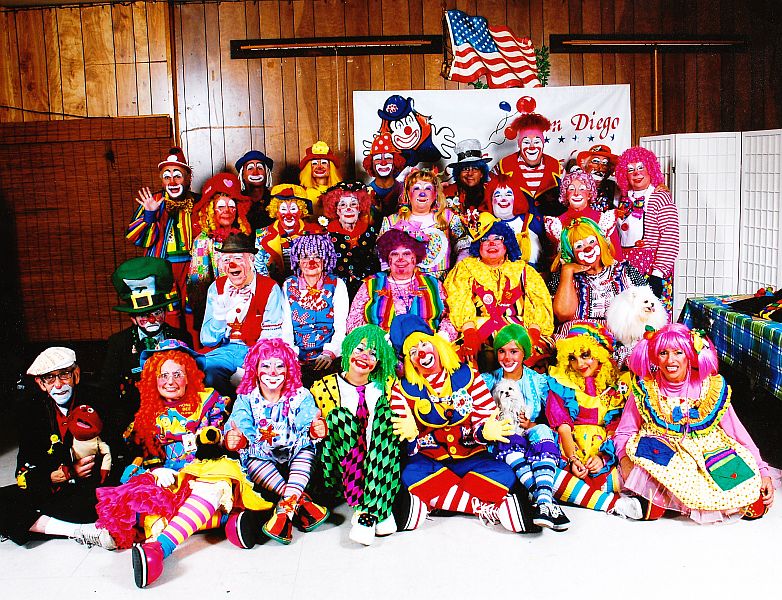 The UCF Horn Studio is delighted to host the 2023 Southeast Horn Workshop! The UCF Horn studio includes both Graduate and Undergraduate students who are pursuing music degrees in education, performance, composition and the liberal arts. Students in the studio are very active on campus in chamber ensembles and large ensembles including, the UCF Symphony Orchestra, the Wind Ensemble, Symphonic Band and the UCF Marching Knights. Studio members also devote their time to working with local youth orchestras, high school marching band programs, British brass band ensembles, and private lessons.
Orlando is a major tourist destination as well as a busy metropolitan area. The students at UCF have the opportunity to work with local orchestras, churches, high schools and middle schools, as well as the Walt Disney World Company and Universal Studios Orlando.

With seventeen unique degree programs, the UCF School of Performing Arts covers a broad spectrum of 21st century arts careers and prepares students to succeed. From large music and theatre ensembles that showcase students' impressive performance abilities, to chamber music recitals featuring the internationally acclaimed artist faculty, to guest performers from around the world, you will be delighted to see and hear some of the best artists in the country in Central Florida.
For more information about the University of Central Florida, please visit: