Your Hosts
Travis Bennett,
Professor of Horn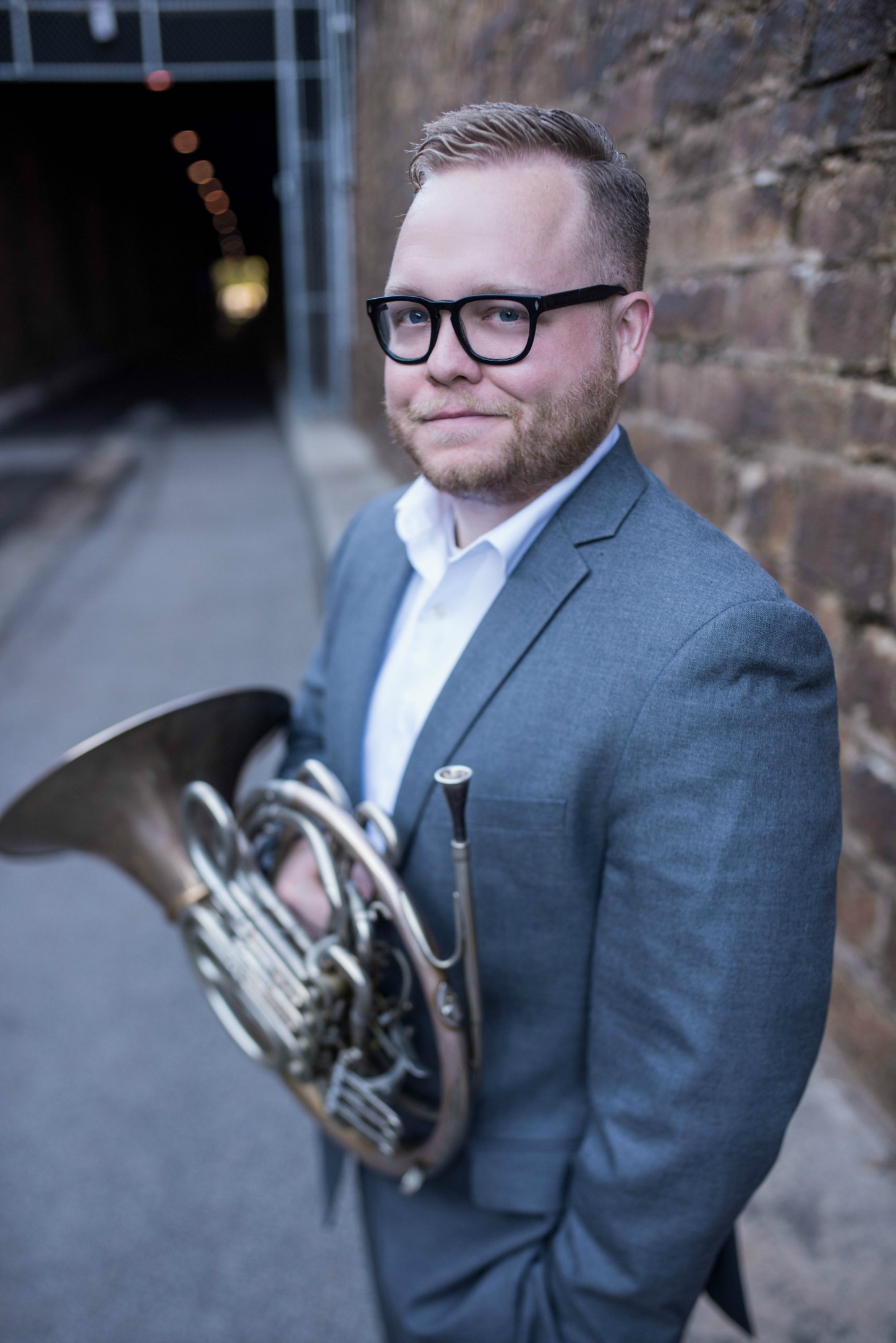 Travis Bennett joined the faculty of Western Carolina University in 2006, where he teaches lessons in the horn studio, conducts the Horn Choir, and coaches chamber music ensembles.
In addition to his teaching activities, Dr. Bennett maintains an active performing schedule, playing more than 50 concerts a year in orchestral, chamber, and recital settings. He has performed with orchestras throughout the southeast, including the Asheville, Greenville, Macon, Columbus, Tuscaloosa, Huntsville, and Tallahassee Symphony Orchestras. As a member of the Smoky Mountain Brass Quintet, he made his Carnegie Hall debut in June 2007, and has played concert tours in China, Germany, the Czech Republic, Hungary, Romania, Jamaica, Mexico, and South Africa. In February of 2010, he was a guest performer and teacher at Isla Verde Bronces, an international brass festival held in Córdoba, Argentina.
Dr. Bennett is an active member of the International Horn Society and his writing has been published in their journal, The Horn Call. He has performed and presented lectures at the Southeast Horn Workshop and the International Horn Symposium. In 2009, he hosted the Southeast Horn Workshop at WCU.
Dr. Bennett earned degrees from Florida State University (BM) and the University of Alabama (MM, DMA). When he's not making music, he enjoys spending time with his wife Julie and their two sons.
WCU Horn Studio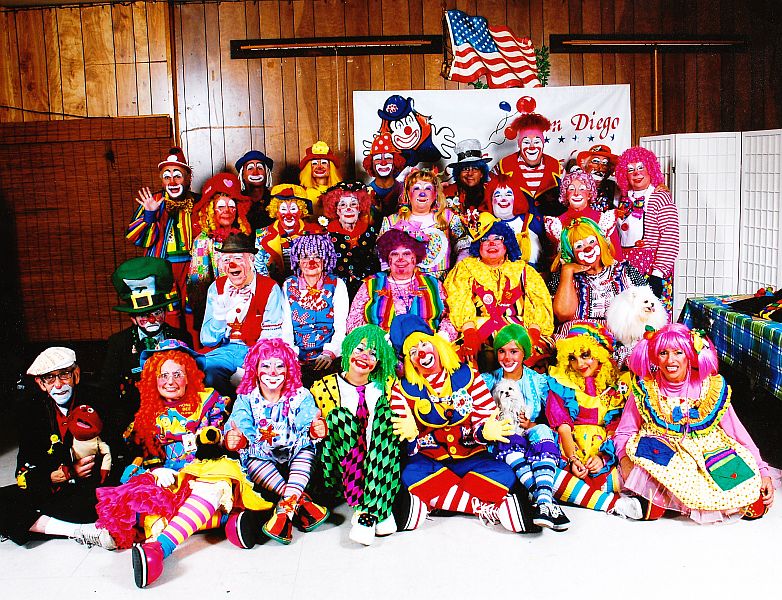 It is the WCU Horn Studio's privilege to welcome you to the 2019 Southeast Horn Workshop! The WCU Horn Studio is currently comprised of undergraduates majoring in Music Education, Performance, and Commercial & Electronic Music. These music majors are joined by a few others twice a week to form the WCU Horn Choir. The Horn Choir performs a wide variety of music, both transcriptions and original compositions. In addition to on-campus performances each semester, the ensemble has also played at several high schools in the region, and performs holiday favorites each December for the Dillsboro Luminaire. In recent years they have performed regularly at the annual Southeast Horn Workshop.

The School of Music is one of three schools in WCU's College of Fine and Performing Arts, along with the School of Stage and Screen, and the School of Art and Design.
The School of Music serves as a primary advocate for the arts in the area, and as a source of musical culture and education for the region through performances, clinics, workshops, festivals, and consultant work. A commitment to excellence of scholarly and creative activity in music performance, pedagogy, research, and composition prepares students for the professional world. A highly active performance agenda both on and off campus provides students with many opportunities to use their musical training in direct service to the local and regional community.
For more information about Western Carolina University, please visit: